THE MOST FAVORABLE VACATION
INDIVIDUALITY · ON THE BEACH · FLEXIBILITY · FULL SERVICE
BEST PRICES!
OUR PLACE - KRILO JESENICE
OUR RESTAURANT
High quality food and beverage service
READ MORE
SURROUNDINGS
ABOUT KRILO JESENICE
Not many towns in the world count their history in thousands of years, but the town of Krilo Jesenice is one of them!
READ MORE!
BEACHES
There is a reason why the two or three weeks you are going to spend on the Adriatic are called holidays.
READ MORE!
Breakfast had good choices and breakfast service was great; rooms were clean and comfortable (although lacked storage as per most European hotels), location could not be beat and all the staff were terrific. The bed was very comfortable. The hotel front desk staff are all delightful and their on call helper picked up at the airport, walked us to the ferry in the early morning, and will usually walk you where you need to go so you don't get lost, and generally makes your stay even more enjoyable.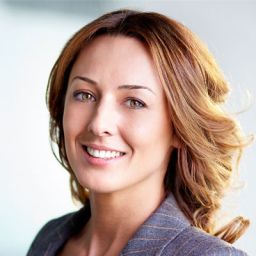 Barbara (USA) Wonderful location
From when we were greeted at the private car park and to our time of departure all the staff were so friendly and helpful. When we were departing before breakfast they even arranged a little packed breakfast for us to take away with us. The room was lovely (amazing shower). The location was brilliant and right in the middle of everything. Great WIFI and breakfast.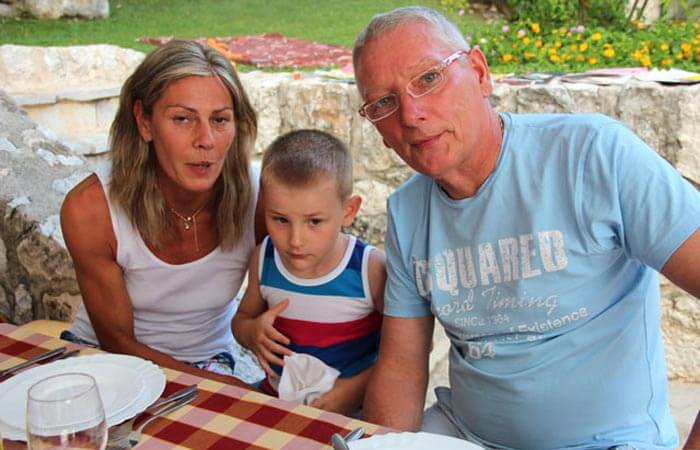 Aimee (Isle of Man) Amazing location and Staff
A very good hotel in every way. Nice and serviceminded personel, good food, nice rooms. Just by the sea. Easy to travel to and from the hotel along the coast with local busses. Close to several beaches. I can really recommend this hotel.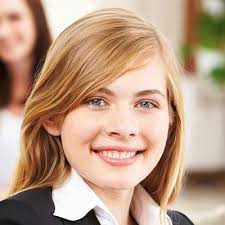 Marina (Sweden) Nice and comfortable
Prime location. Exceptionally friendly and helpful staff that arranged a taxi from the airport, and gave us helpful tips to navigate the city. The room was spotless and modern, which contrasted nicely with the medieval stone walls and wood beams. Breakfast was delicious as well. Can't recommend Hotel Krilo enough.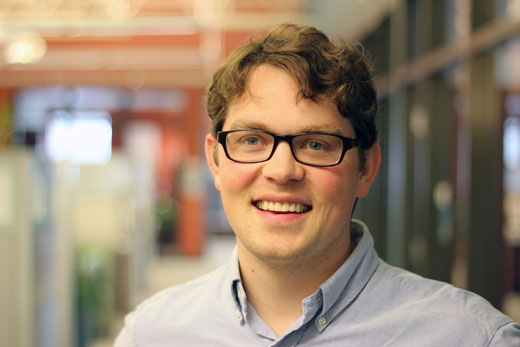 Chrstopher (USA) Feel the vibe
The rooms are beautiful, exactly how they look on their website. We had a wonderful stay here. The staff were extremely helpful. They even packed us a lunch each as we had some early tours booked and we were going to miss our complimentary breakfast. We really enjoyed our stay here and would recommend Hotel Krilo to everyone!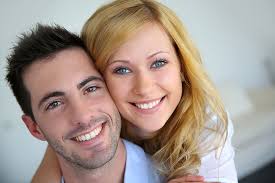 Tiffany (Australia) Exceptional
Super friendly staff who made us feel very welcome. Great recommendations from the lady at check in concerning where to visit and where to eat. The room we had was lovely. Tastefully decorated and spacious. The location of the hotel couldn't be better. There is also a lovely restaurant. The breakfast was also very good. Overall I'd highly recommend this hotel!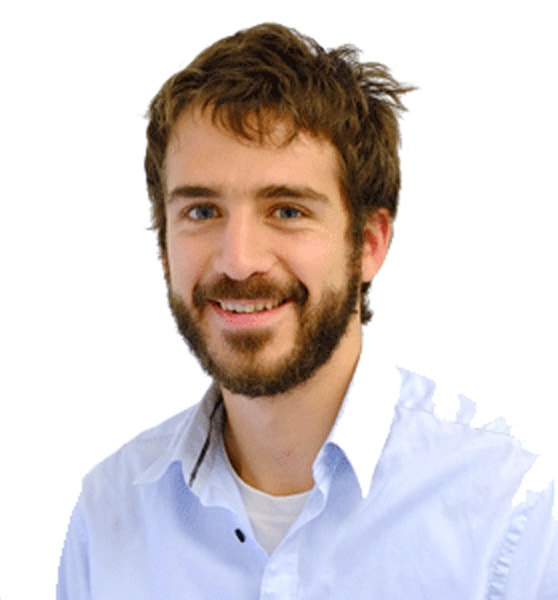 Adrian (United Kingdom) Lovely boutique hotel in an awesome location